Welcome to my online writing home! I'm so grateful you found your way here. Feel free to snoop around – mi casa es su casa. That's what we say here in Southern California.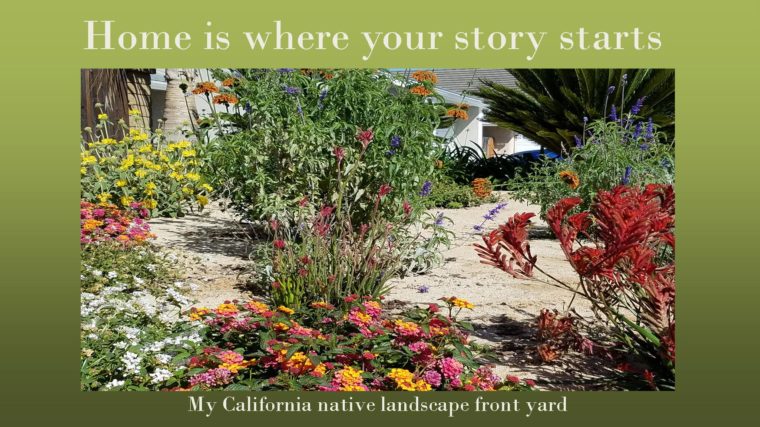 My Story
Our stories start at home, but they sure don't end there! Our stories are being written every day. You can learn more about me by going to the My Story page. Or if you are interested in my speaking ministry, you can go to my CurlyGirl4God site by clicking here or clicking on the Speaking tab in the main menu.
What's New
I would love for you to join me on my storytelling journey. To find out what's new, you can go to my home page. There you will find updates on the stories I am working on, more freebies, stories from my everyday life, ways to help other storytellers on their journey – and so much more.  You can sign up to get the latest updates delivered to your email inbox (and get a free ebook as a thank you) or you can be notified by using the RSS feed.
Contact and Connect
If you can't find something you are looking for, have a question, or want to connect, please feel to use the contact form on the right-hand side of this page. You can also connect with me through Facebook, Pinterest, Youtube, or Twitter (though I'm not much of a tweeter!) by clicking the social media icons at the top of the website.
FREE Goodie!
If you're here for a free goodie, the sign up form is on the right. The stories in Life Lessons will give you a peek inside my life – which is much better than a peek inside my medicine cabinet, if you know what I mean.
Thanks, again, for stopping by and don't be a stranger!
God bless you as you live out the story He has for you!